Since 1990, The Irwin & Renee Holzman Foundation has been supporting arts, education, humanitarian and religious organizations in the Portland Metro area.
The Holzman Foundation represents a commitment to the fulfillment of the Holzmans' wishes to be charitable during their lifetimes and provides the opportunity for their three sons to continue the family's philanthropic vision.
About the Holzman Family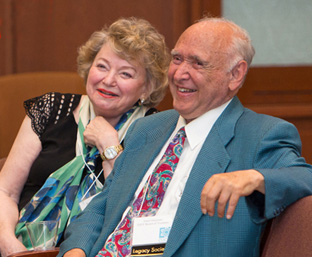 "Since 1990 Renee and Irwin Holzman and the Holzman Foundation have been generously supporting Portland's Jewish and general nonprofits. Their legacy of generosity is extraordinary and the recent establishment of the Holzman Religious School Endowment Fund of OJCF benefiting Congregation Beth Israel is testament to their ongoing efforts to give back to the community they care so deeply about."
Oregon Jewish Life, July 1, 2015
The investment in the Bridge Meadows community by the Holzman Family has made it possible to provide supportive services to youth who have been in foster care, their adoptive parents and elders. The Holzman Family has been a part of the Bridge Meadows journey since the beginning, and we are grateful to have such true partners who see what is possible and invest to move an organization forward to heal our communities. Thank you Holzman Family for being a part of the village to raise a village!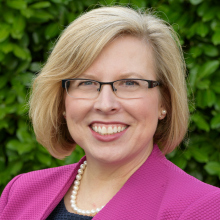 Derenda Schubert, Ph.D.
Executive Director,
Bridge Meadows
For more than two decades, the Holzman Foundation has generously supported the Oregon Symphony and our artistic programming. Its support has made possible world class music on stage, as well as community outreach efforts and music education for all ages.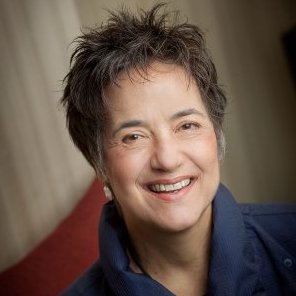 Ellen Bussing
Vice President for Development,
Oregon Symphony